Polish Studies for International Students (Master Studies)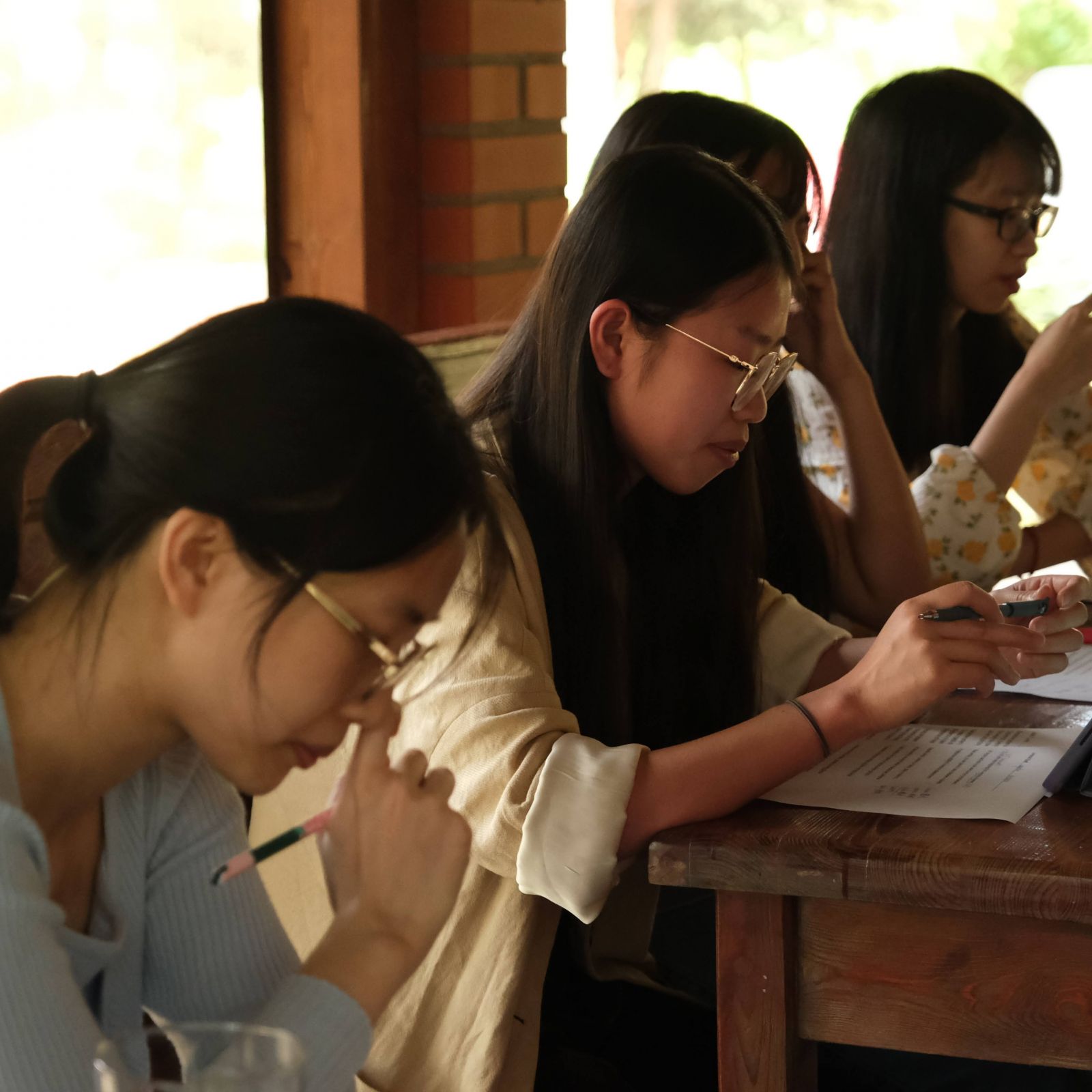 The AMU Master Program – Polish Studies for International Students is a field of study that enables foreign students to continue the educational path taken during their undergraduate studies.
At the same time, it gives them the opportunity to reach excellence in mastering the Polish language.
Requirements:
Polish language – B2 level
Interview in the field of contemporary literature and Polish culture, interests and motivations of the candidate
In addition to language-related courses, the curriculum includes study visits, field trips and workshops. Two paths of study are being offered the publishing and translation path and the promotion of Polish culture path.
Graduates acquire knowledge and master skills perfectly correlated with the needs of the modern labor market, and they learn about their future potential work environments during their studies. Graduates can enter the labor market in Poland, but they will also become desirable employees in their countries of origin.